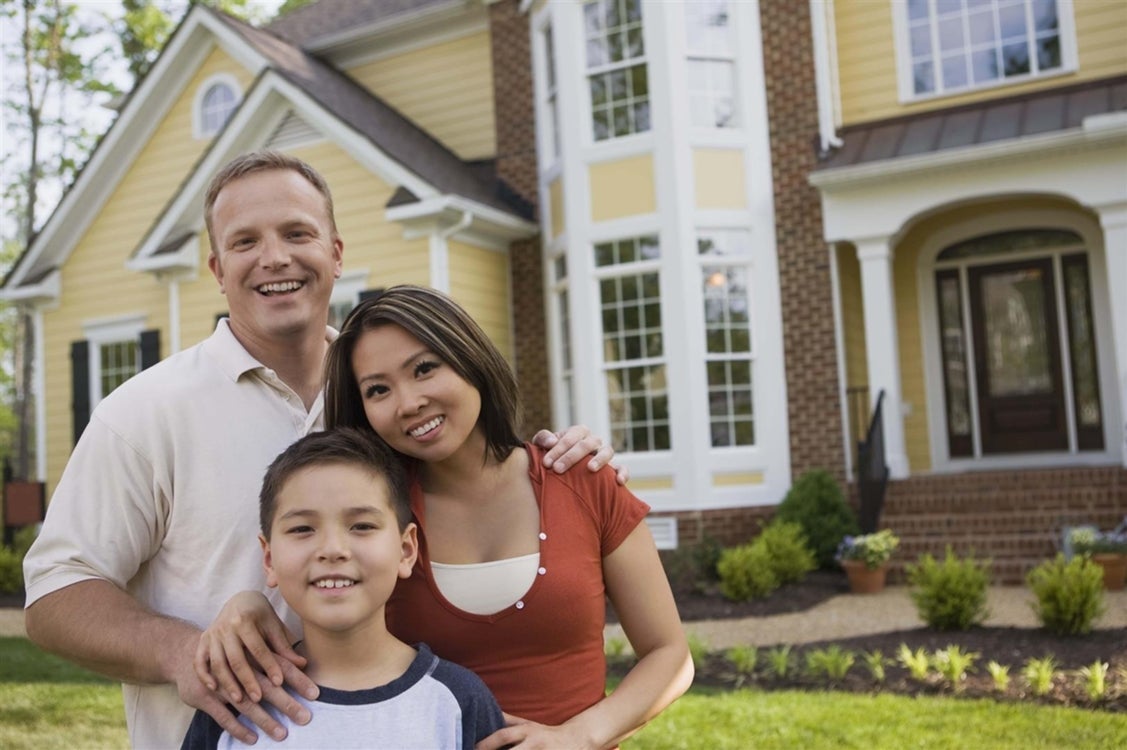 A charming residential community found just 42 kilometres west of Edmonton, Stony Plain is an ideal place to purchase real estate. With a population of just over 15,000 and a reputation for excellent schools, this town has everything necessary to appeal to young couples, growing families, and retirees. Contact experienced Realtor Roger Hawryluk to learn more about buying homes in this charming community.
History
The town's history dates back to shortly after the turn of the 20th century. The first permanent European settler was John L. McDonald, but the town's site would eventually be moved a couple of miles away to accommodate the coming of the railroad. Growth came with the railroad, and by 1908 the community requested and was granted incorporation. The main industry in the region was agriculture, a sector of the economy that remains a driving force today. Since 1990, the town has fostered a 
mural painting
 program, leading the community to be called "The Town with the Painted Past."
Parks and Recreation
The town's government manages a handful of beautiful parks. These include a peaceful Japanese garden and plenty of open areas for hosting a picnic. There is also an extensive trail system that outdoor lovers won't be able to resist. The nearly 20 playgrounds that are dotted throughout the city mean that most neighborhoods have a perfect place for children to gather. Other city facilities include a public golf course, an arena for hockey and lacrosse, and a community
swimming pool. 
Attractions and Activities
The best place to experience the community's history is at the Pioneer Museum. With its living history displays and various events there is always a new reason to visit this attraction. A charming downtown district attracts shoppers and diners with its many unique stores and restaurants. Anyone can learn about history, agriculture and more by attending one of the events or exhibits hosted by the Multicultural Heritage Centre. Outdoor recreation is a major pastime in the area. Winter brings countless opportunities for skiing, skating and even snowshoeing. Joining the local curling club is an excellent way to get involved.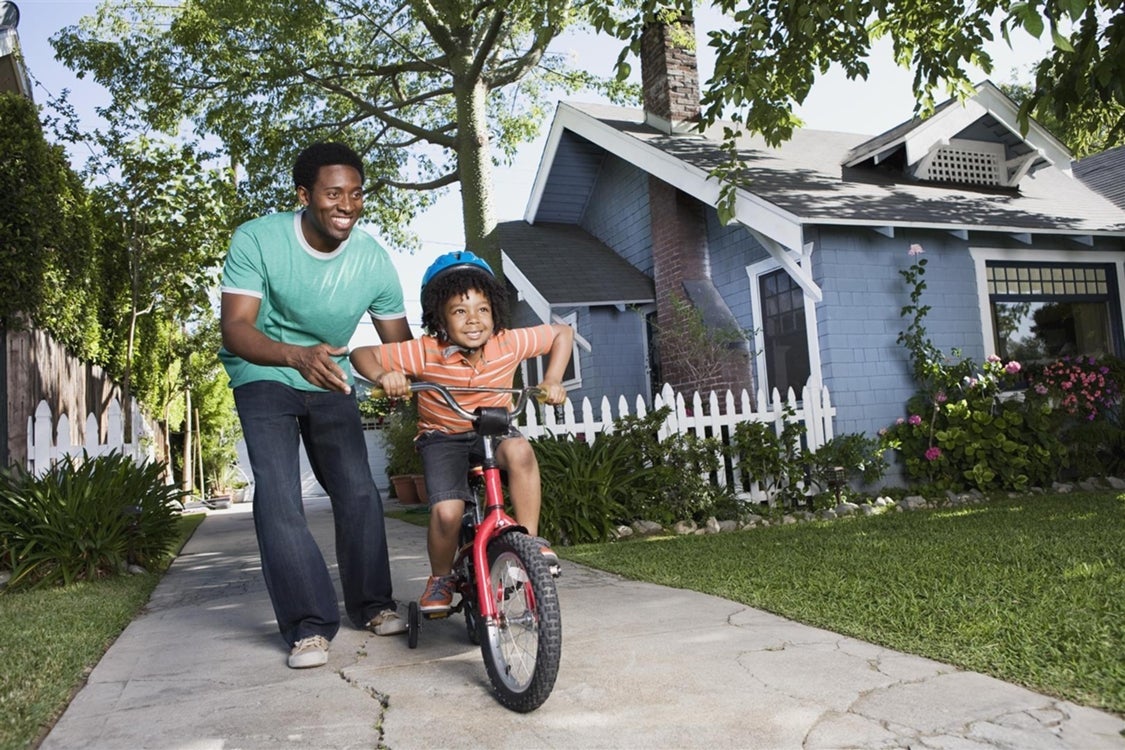 Events
People who buy properties in Stony Plain can attend lively events like Farmers' Days in June, which is the city's biggest and best attended event. Activities include a rodeo, parade, and pancake breakfast. Music takes center stage at the Blueberry Bluegrass & Country Festival each July and at the Cowboy Poetry Festival in August. The holidays are festive with a community tree on Main Street.
Real estate in this desirable community doesn't stay on the market long. Most properties are single family dwellings with plenty of desirable extras. Contact Realtor Roger Hawryluk to learn more about homes in the area.