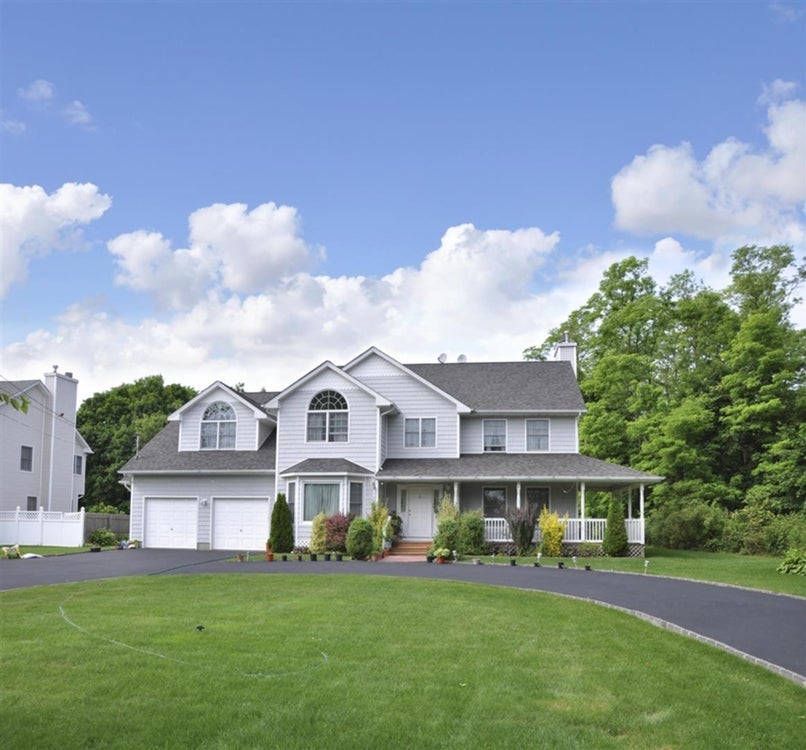 Rural Parkland County is just west of Edmonton, in Alberta, Canada. When you purchase one of the many properties available in the area, you call yourself a resident along with the more than 30,000 people who live here. The area has steadily grown in population over the last several years, telling you that there is a reason to give Parkland County more than just a passing glance.
History
The four Small Improvement Districts that originally made up Parkland County were combined into Local Improvement Districts in 1913. The lands changed names and parcel numbers several times over the subsequent decades. It was not until 1995 that what was known as County of Parkland No. 31 was renamed Parkland County. Since that time, the area has grown both commercially and residentially.
Parks and Recreation
It is amazing to many that a city of this size is able to hold onto its rural roots so well. There are several parks available for public use during the day. These include Chickakoo Lake Recreation Area, Hass Lake Recreation Area, Jackfish Lake Day Park, Kokomoko Day Use Park, and Gainford Day Use Park.
Clifford E. Lee Nature Sanctuary is popular among bird watchers, and Wagner Natural Area is the perfect place to spot local wildlife. When you purchase any one of the homes in the area, you are also privy to campgrounds, golf courses and a public pool.
Attractions and Activities
No one wants to sit home all of the time. When you buy real estate in Parkland County, you are close to a variety of activities. Visit The Putting Horse Ranch, climb walls and high ropes at Camp He Ho Ha, or aim at your friends at Blindgunner Paintball. There are also gardens and greenhouses in the county to explore.
The Carvel General Store is popular among residents and tourists alike, and Spruce Park Ranch Country Store has a little something for everyone. Take the family to one of the many you-pick farms in the area and take home buckets of fruits and vegetables.
Events
When you are looking for something to do in Parkland County, head out to Alberta Culture Days. Held every September, the festival is packed full of community spirit and local works of art. The Horizon Stage Performing Arts Centre always has something happening, and the parks in the area have various programs that are perfect for young and old alike.
If you are interested in purchasing real estate in the county, contact Roger Hawryluk. Roger will be happy to show you around the county or help you find the perfect home. Call him today for more information.