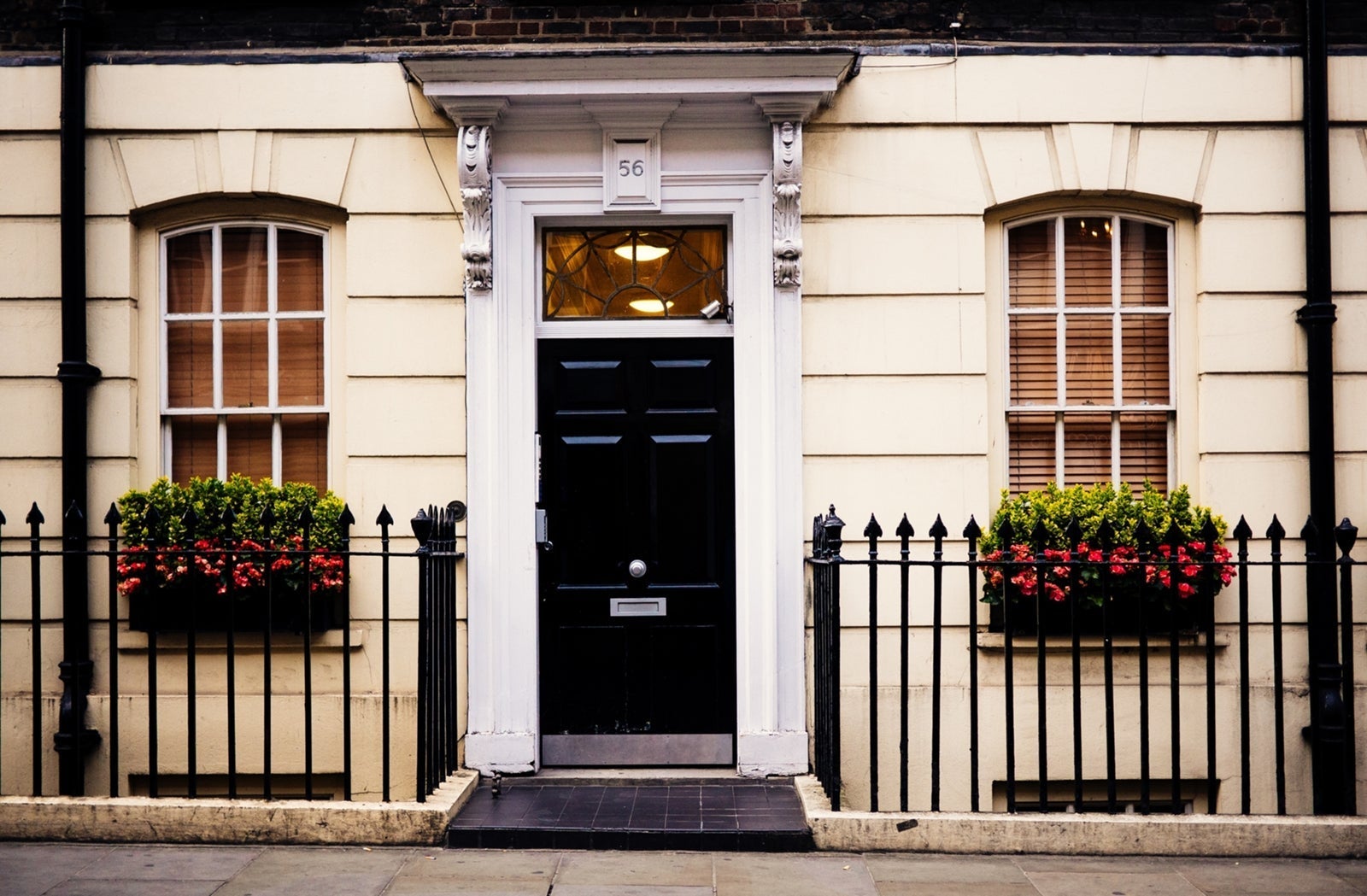 What are you doing tomorrow afternoon? Wait, I know!
You're coming out to our Open House Blitz from 1-4pm! 
Well then, I guess you'll need the addresses...
However, the 5th open house is a rural property and you can find the directions to that one at the end of t...