RE/MAX Western Canada will be awarding 16  Quest for Excellence bursaries of $1000 each to qualifying 2017/2018 grade 12 students from the areas of British Columbia, Alberta, Saskatchewan, Manitoba, and Yukon Territory. You have until March 12, 2018 to get your entries in for this school year.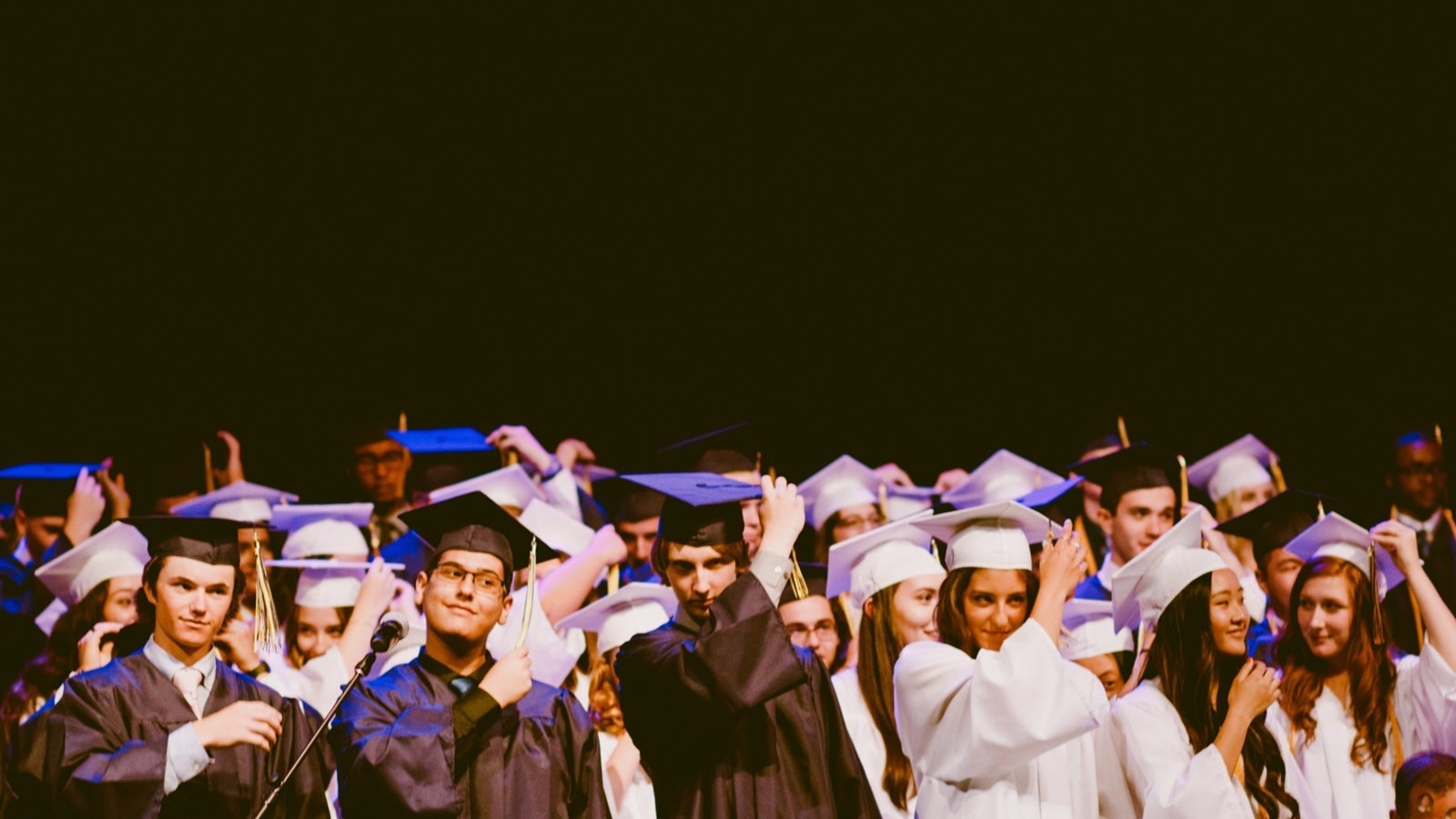 Prepare a short essay of maximum 1,250 words conveying the contributions you have made to your community. 
Only on-line entries will be accepted.