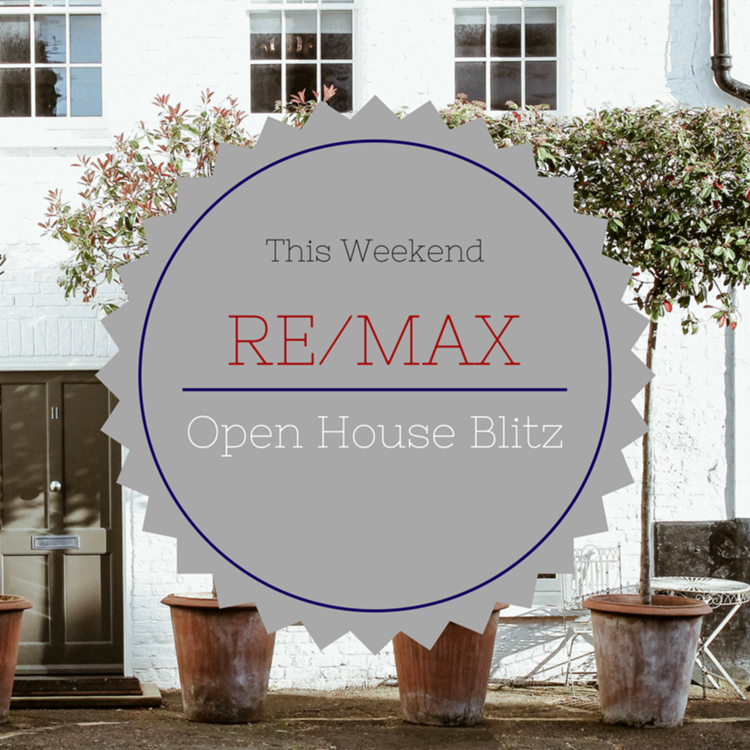 RE/MAX Spruce Grove is hosting an open house blitz event once a month. This month we have 6 properties all available for viewing between 1-4pm tomorrow. Come out and say hi! 
There may or may not be doughnuts. ;)
Addresses and MLS numbers of all open houses are below.
12 Vaughn Avenue, Spruce Grove E4050707 

106 Hilldowns Drive, Spruce Grove E4050448

27 Verona Crescent, Spruce Grove E4053644

1198 Genesis Lake Blvd, Stony Plain E4055821 

70 Haney Court, Spruce Grove E4054060 

208 53313 Rge Rd 280 (Westbrook Crescent), Rural Parkland County E4059794  

Create your personalized open house tour complete with mapping 
here
. 
Please note: the last address (acreage property) listed above is not included in this feature.