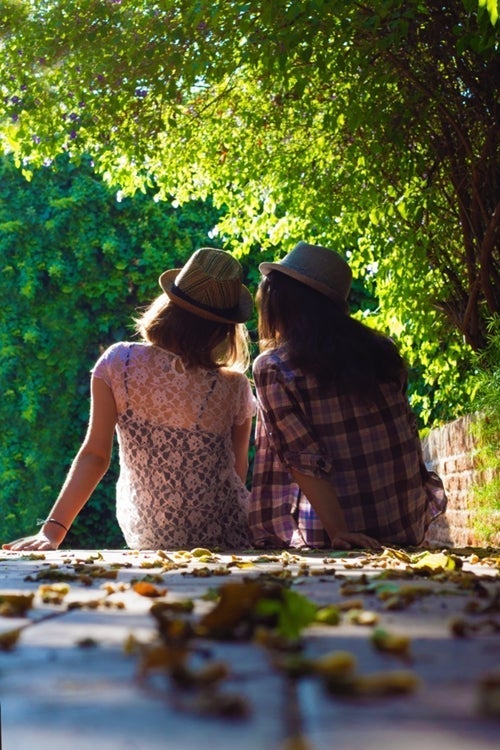 This day, whether you are male or female, is a good excuse to call your mother, sister, daughter, friend, or any woman whom you appreciate and/or love and tell them...just that. Give them some true appreciation. Tell them those things you love about them that you never say, those things that we assume the other person knows. Maybe carve out some time tonight, put all the tech away and shut off the electronics, and spend some "real" time with one of those women who you truly appreciate.
According to the UN, International Women's Day is "a day when women are recognised for their achievements without regard to divisions, whether national, ethnic, linguistic, cultural, economic or political. It is an occasion for looking back on past struggles and accomplishments, and more importantly, for looking ahead to the untapped potential and opportunities that await future generations of women."
Several countries have made the day an official holiday including Afghanistan, Cambodia, Mongolia, Vietnam, and Zambia, and for women only in countries including China, Nepal, and Madagascar.
Here are some great quotes by women, about women:
"Beauty is about being comfortable in your own skin. It's about knowing and accepting who you are." - Ellen DeGeneres
"Girls should never be afraid to be smart." - Emma Watson

"In the future, there will be no female leaders. There will just be leaders." - Sheryl Sandberg
"A woman without a man is like a fish without a bicycle." - Irina Dunn
"There is no limit to what we, as women, can accomplish." - Michelle Obama
"Don't let anyone tell you you're weak because you're a woman." -  Mary Kom
If you are interested, Google has put together a 
Doodle Slideshow
 to celebrate International Women's Day.