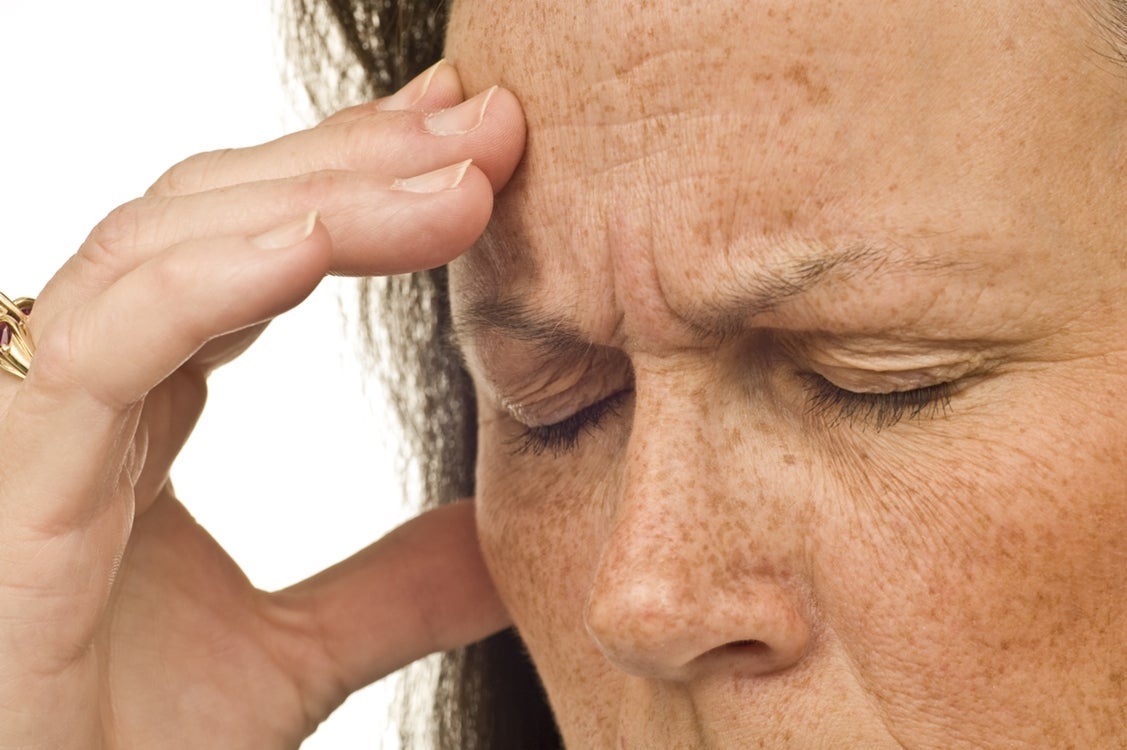 Every year it's the same- January rolls around and I feel less motivated, get less done, feel less positive. Whether it's because of the cold Canadian weather, a "let-down" from the excitement of the Christmas holidays, or something else, here are 5 ways to combat the winter woes:

1. Vitamins- Over the years I have learned that the simplest thing to do to combat this is to take some vitamins. My go-to vitamins at this time of year are B and D, and just generally trying to consciously eat lots of fruits and veggies and stay away from junk foods. But if you are willing to go the extra mile, here is an article on 
10 Nutrients Scientifically Proven to Make You Feel Awesome
.
2. Fresh Air- It's just so much easier to stay inside, but if you can make this one work, it can really do wonders. Here are some of the 
health benefits associated with fresh air
. Try asking yourself, "What would get me outside?". It might be something from your "to-do" list, like taking down the Christmas lights. It might be a hobby like skiing, photography, or hunting. It might be spending time with family or friends- scheduled weekly walks with a friend, a winter carnival, ice festival, or skating in the park. 
3. Exercise- Bonus: #2 and #3 can often be combined! Win! Win!
The Mental Health Benefits of Exercise
4. Positive Thinking!- 
The Science of Positive Thinking: How Positive Thoughts Build Your Skills, Boost Your Health, and Improve Your Work
5. Positive Affirmations- This one I have never tried myself, but I know that saying your goals aloud and writing them down increase your chances of success, so I can see how affirmations spoken aloud and written down could have the same benefits. 
55 Affirmations for Your Best Year Yet