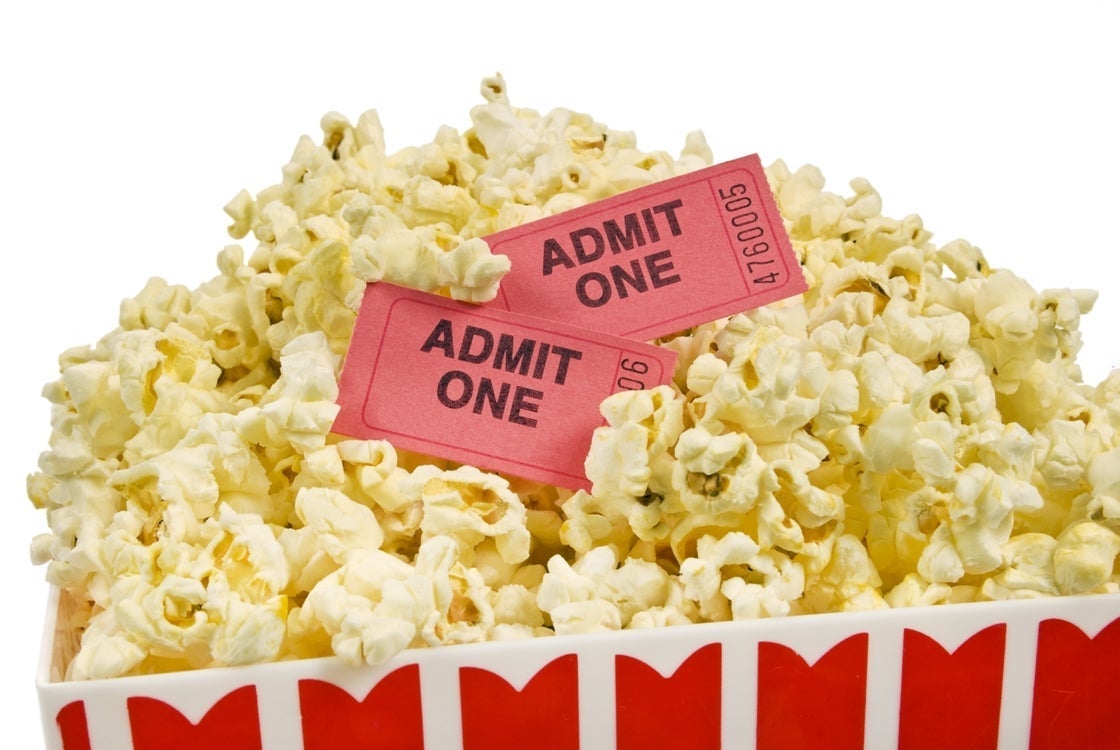 There are some fairly silly "days" celebrated in the world (ie. this Sunday is Answer Your Cat's Questions Day?!?), but I can completely support a National Popcorn Day! It's January- any excuse for celebration, fun, and/or food is good enough for me. Here are some ideas on how you can celebrate this day:
1.
What's the first place you think of when you think of popcorn? Why, the movie theatre of course!
2.
Stay at home and make popcorn while watching a movie or playing a game. Dutch Blitz anyone? 
Got Netflix? If you need some suggestions for Netflix movies, try The Family, Now You See Me, Big Hero 6, 5 to 7, Captain America: The Winter Soldier, The Heat, or John Wick. 
Want to start a new TV show? Try Touch, Suits, White Collar, or Merlin.

Not a Netflix person? No problem! Just take a quick jaunt down to the local library, they always have plenty of movie and TV series choices just sitting there waiting to be borrowed.
Want to add some spice or sass to your popcorn? Check out these recipes: 
3.
If you have younger kids, you might want to make a theme day or do some crafts. Here are some ideas:
Go 
here
 to read more about the history and details of National Popcorn Day.